Hello everyone! Blogging from Chengdu office now.
Thanks to those who came to the airport to send me off – Guangyi, Vernon, my parents, my 姑妈, my classmates, Shamin, Perseus and Suhailah as well.
The flight was quite boring. haha. Except for the 3 times when we experienced turbulance.
The apartment that we're staying in is quite big. Double storeyed too. 5 bedrooms, 3 bathrooms, 2 tvs and all. It was quite filthy at first, but after like almost one whole day of cleaning, everything is settled now. 🙂
Quite settled into the apartment right now. The only thing I don't like is that the fact that we live in the 6th storey and we have to climb all the way up (no lift).
We all eat at restaurants every night and take cab to work everyday, coz compared to SIngapore, the stuff here are not as expensive. We spend about SGD$3 per person per meal at a restaurant, and about $1 per person per trip. So yeah… And the restaurant meal is like 5 dishes of food plus drinks
and service. So it's quite nice.
Pictures!!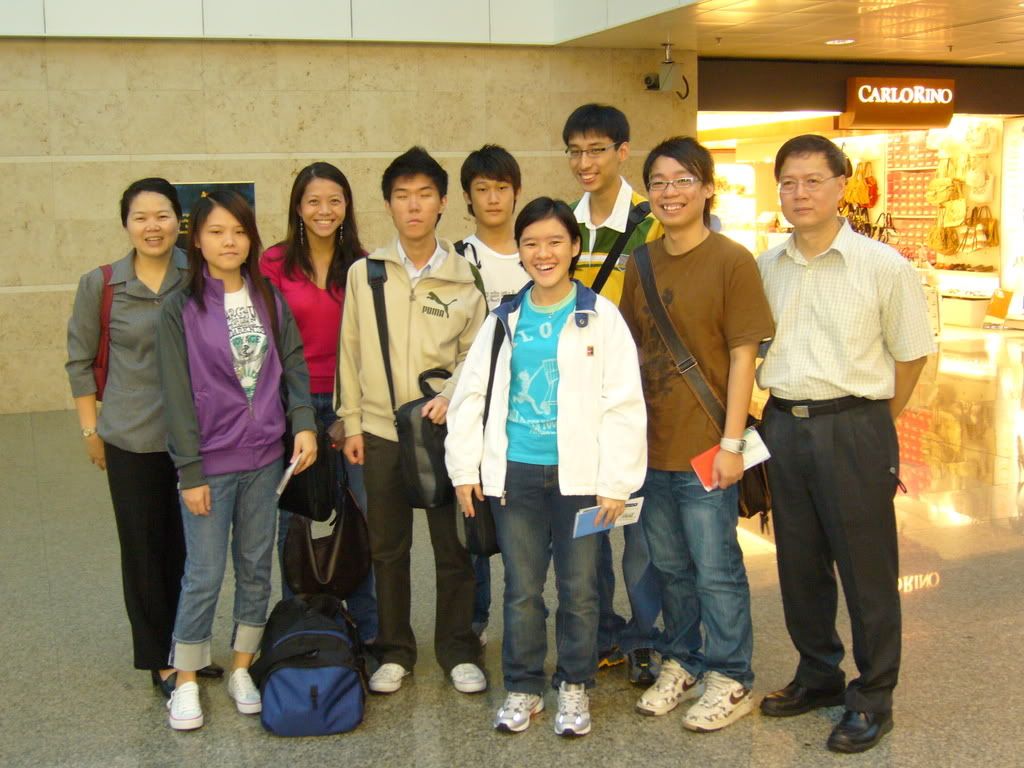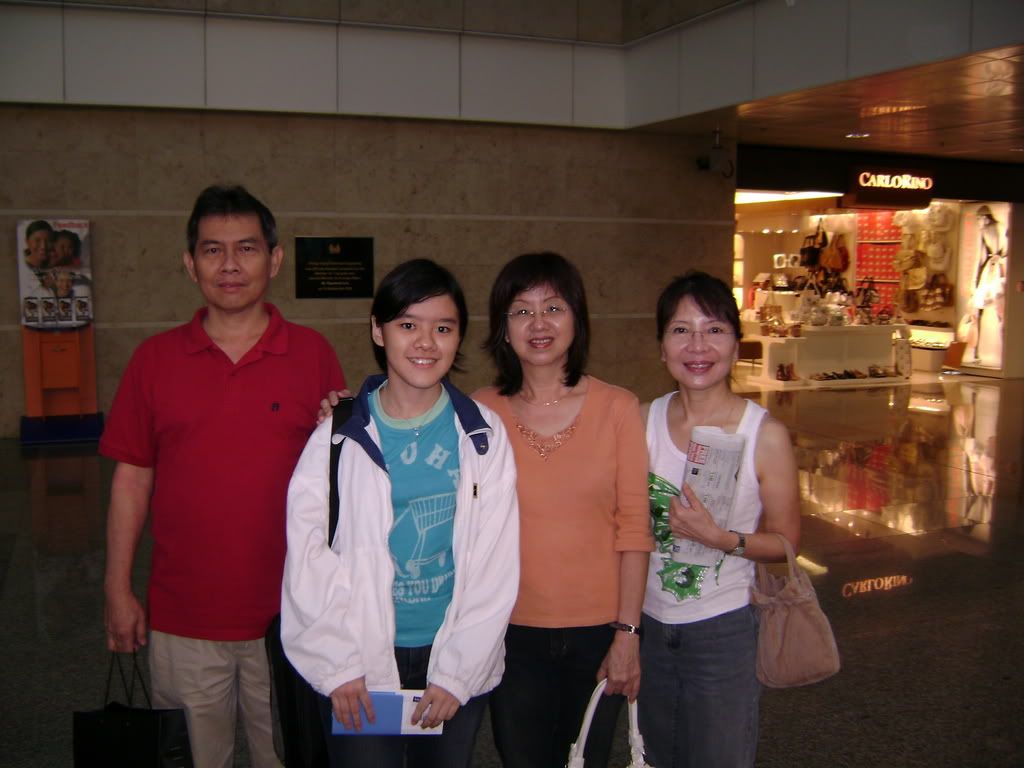 My parents and my aunt and me (dad's sister)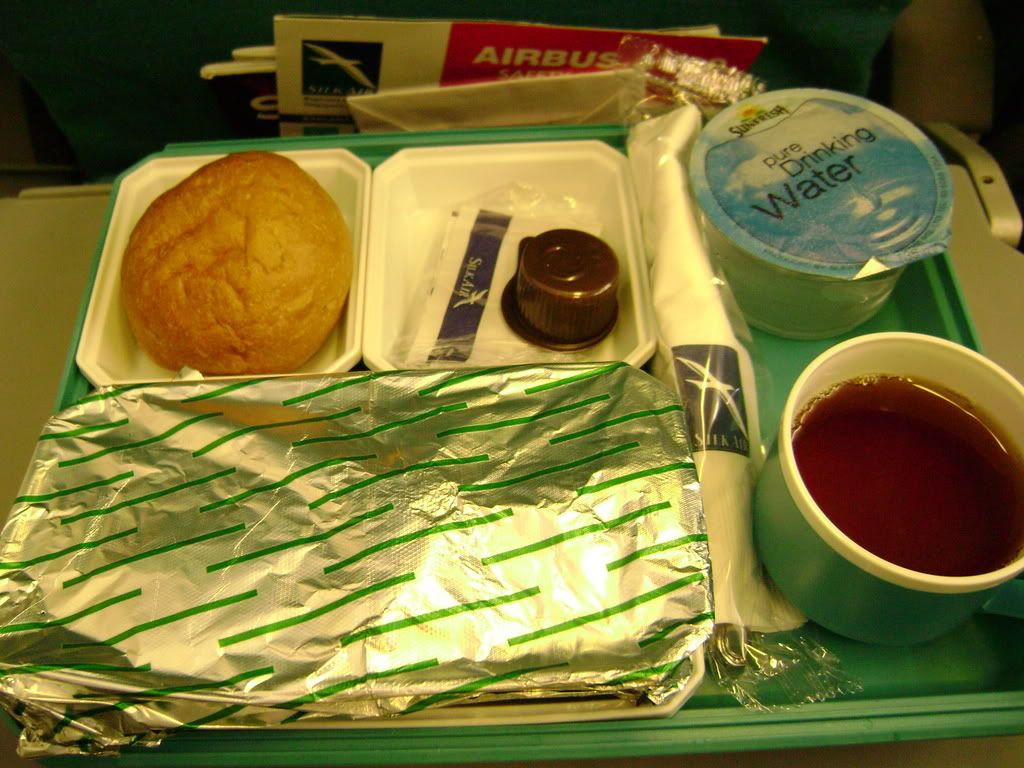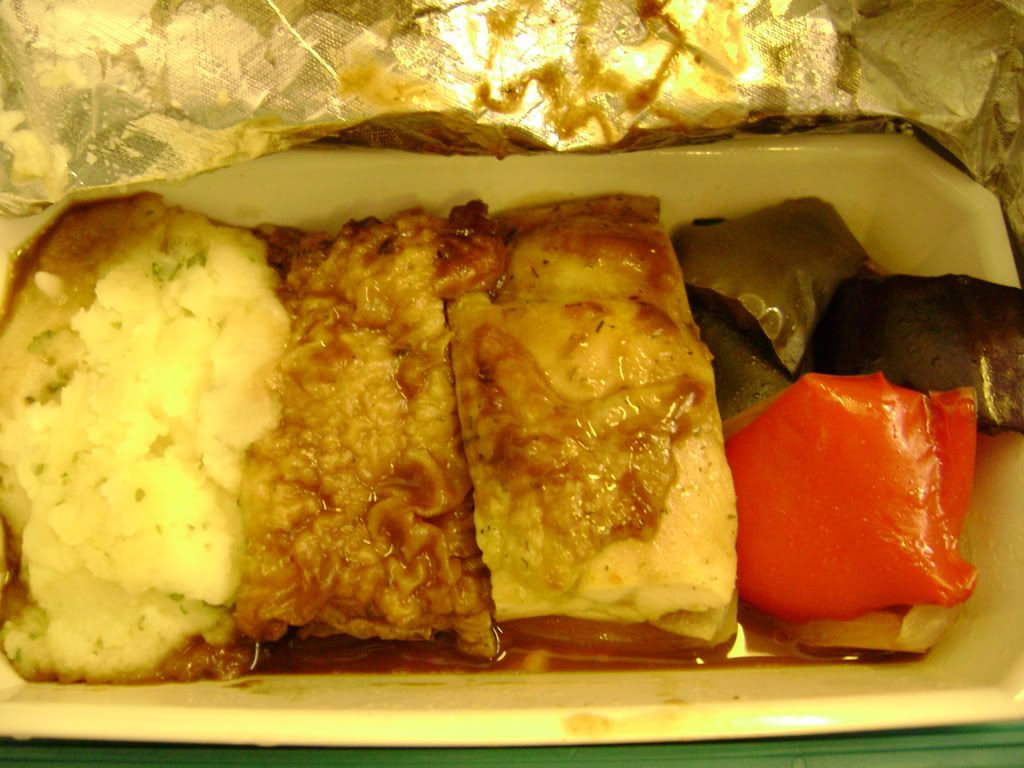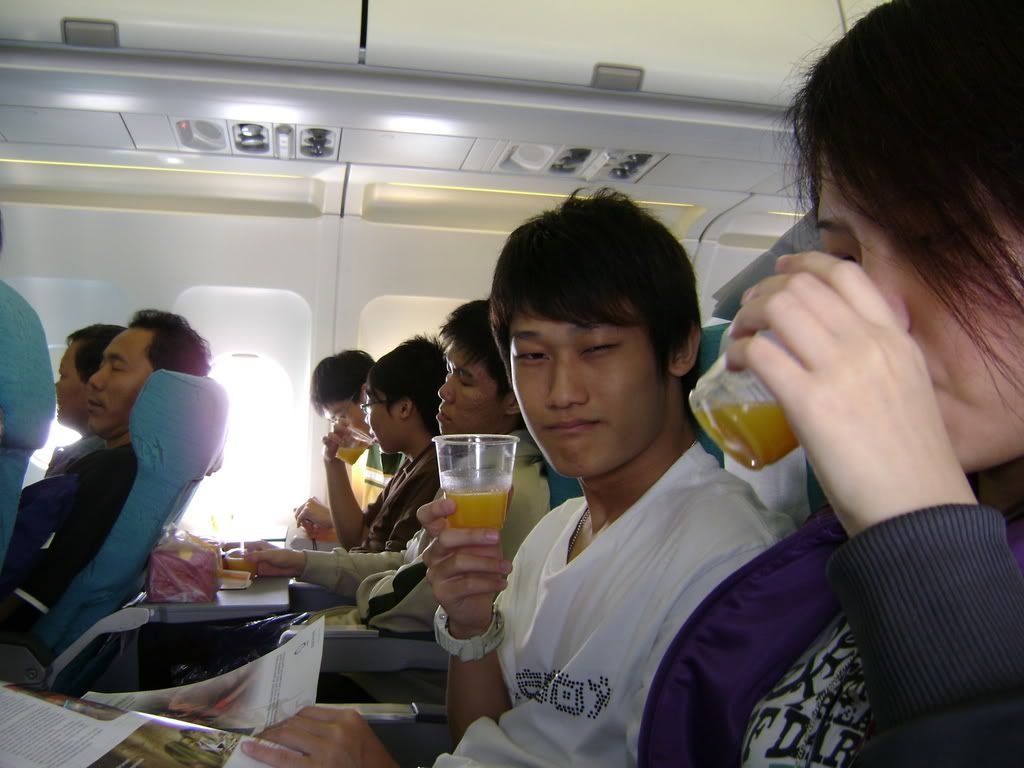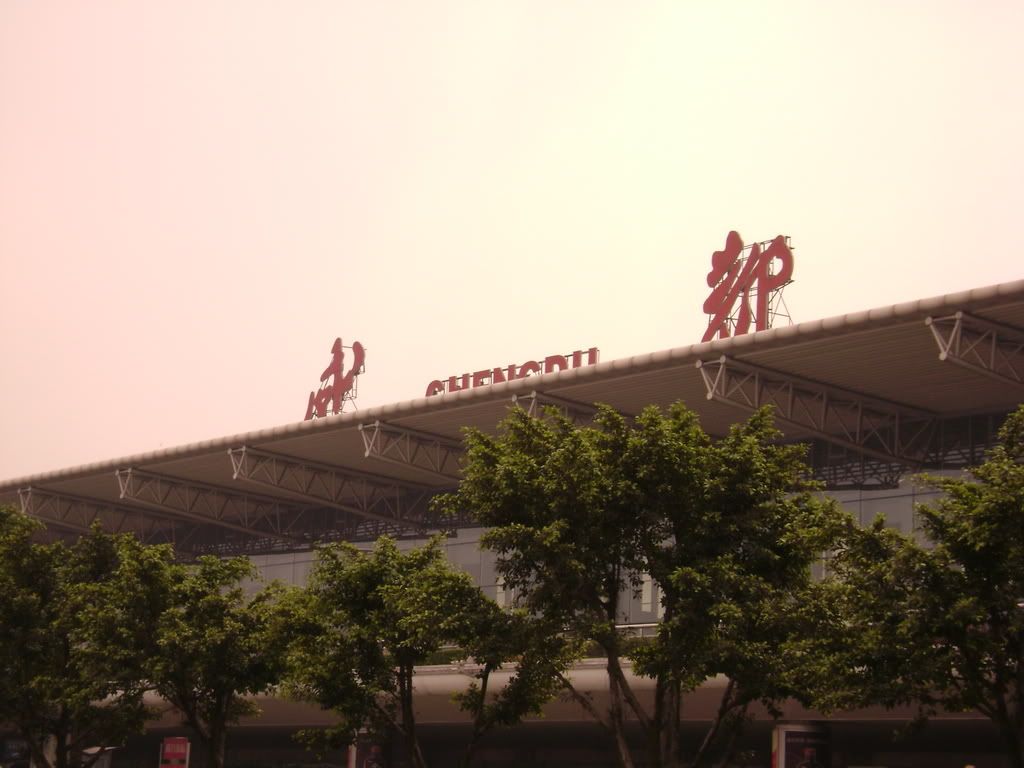 Chengdu airport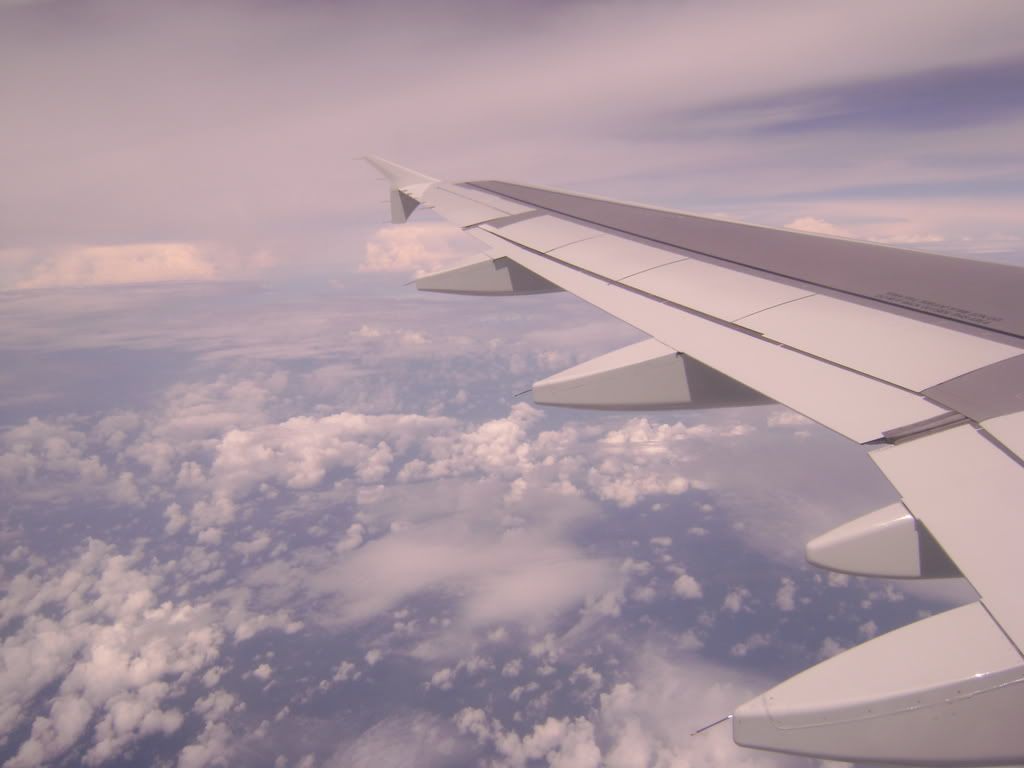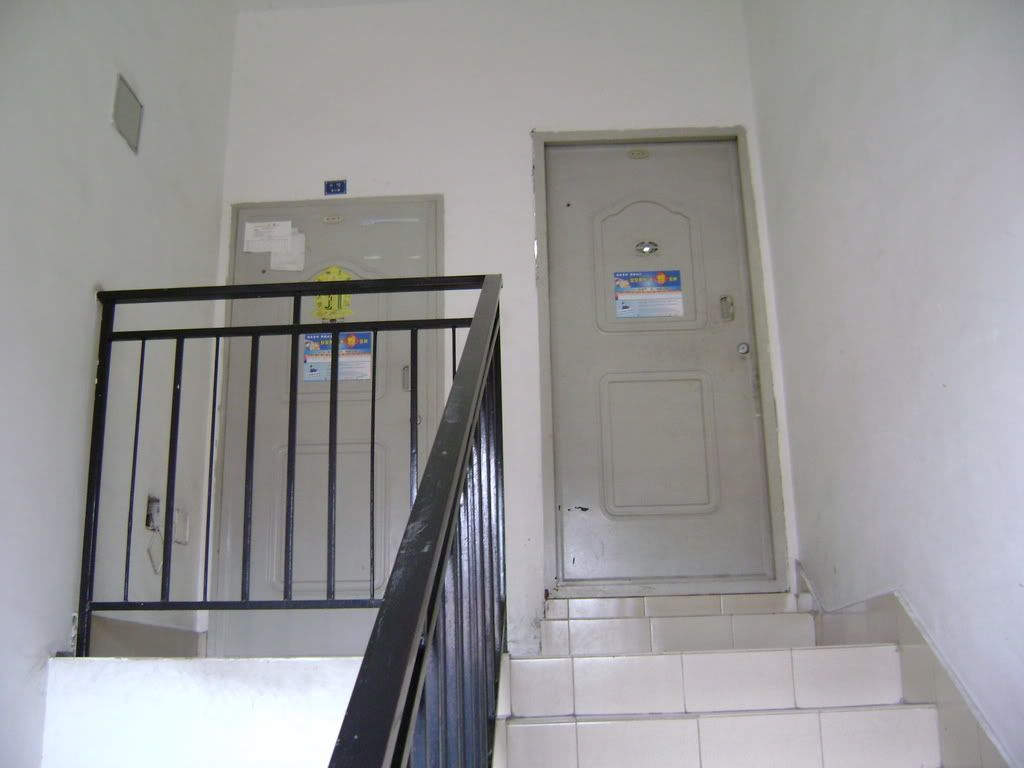 The door on the left leads to our apartment.

Living room view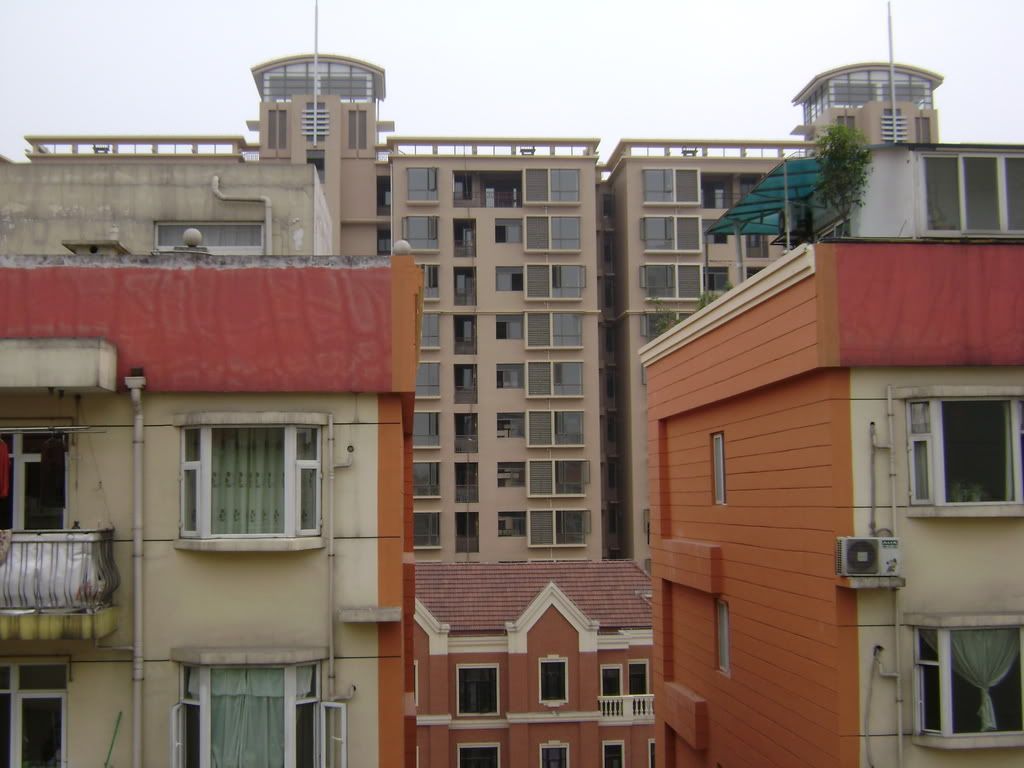 View from balcony

Stairs to attic
More pics in a while. Don't want to kena caught when the bosses are all walking around. =X